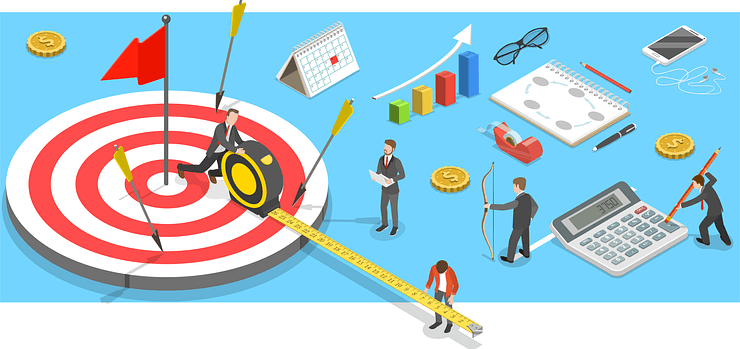 You Might Like These Articles
Tracking In-Game Ads Campaign Performance
The Most Promising New Medium
Digital Games is a massive industry having grown to almost $200 billion in global revenues across Mobile, PC, consoles and various other platforms. The medium is incremental, but calculating sales lift is not obvious.
During the 2020 COVID-19 pandemic, users played so much more that investors (finally) understood that Gaming is a serious business.
Some game publishers' user base grew so much that the games themselves became platforms with various opportunities for monetization - from in-game concerts, to character skins, using either an in-game purchase mechanics (freemium), subscription models, or a combination of both.
Monetizing games with ads is not new. Companies like Double Fusion raised massive capital in the past, only to go out of business.
Mobile has been driving the growth in the entire vertical - introducing sub verticals such as casual games, hyper casual, puzzle and adventure games to people who may have not been exposed to the medium.
With the rise of creative content platforms such as Twitch, YouTube and others - games became a consumable content rather than only an interactive one.
Did you Like this Article ? Share It!
Incrementality testing provides operational insights for optimization. This method uses the changes in marketing activity (i.e. new vendor activity started, a new campaign was launched, a change in creatives, etc…) to continuously provide insights over the value of the change.
This method works across platforms and can provide valuable insights at the granularity of campaign, demographics, media vendor, and medium.
Incrementality testing has been a holy grail in marketing , but only very few invested the resources required to evaluate it.
With the current market conditions eliminating identifiable data companies are forced to make the effort of researching incrementality as the best alternative to measurement.
INCRMNTAL is an incrementality measurement platform allowing advertisers to know the value of their marketing activities across all channels. In Game Advertising provides a great opportunity for advertisers and with INCRMNTAL - the value of the campaigns can now be measured.
If you want to learn more, visit INCRMNTAL or book a demo today!
In-Game programmatic advertising started becoming popular with companies like Anzu.io, and Bidstack, monetizing both the games programmatically, but also, customizing the ads displayed on the streaming content based on users location, demographics and so on.
Methods to Measuring Performance over In Game Advertising
Surveys and Panels
An old fashioned method for measurement is sending users surveys to complete (typically in return to an incentive) where they are asked generic and specific questions about the games they play, the ads they have seen, and their reactions to this.
This method is simple, yet provides some relevant inputs, as by addressing consumers directly - both the brand and the game publisher can learn more about the consumer.
Surveys and Panels represent only a small portion of the users though, making this method very limited in providing actionable information.
Blackout
A very common method is creating a campaign blackout period. Campaigns would run > stop > run > stop (etc) allowing the advertiser to monitor sales performance and lift for each period.
Advertisers who may use only games as their advertising mediums may find this method very effective - but as most advertisers promote their products across several platforms and mediums - this method is not very efficient in provides a vague indication of the performance effect in-game advertising has over sales.
Incrementality Testing