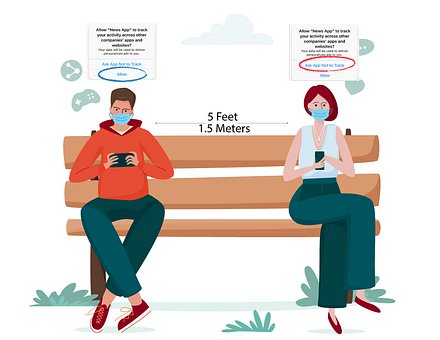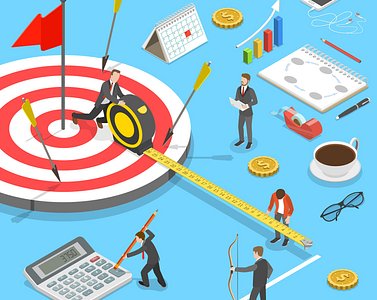 You Might Like These Articles
INCRMNTAL Gaming Panel
The Aftermath(?) of COVID & ATT
(Which was worse?)
We love speaking with industry leaders, whose opinions shape our world. During our first ever gaming panel, we had the honor of hosting Claire Rozain from Gameloft, Adam Jaffe from Mega Studio, Filippo De Rose from Traplight, and Nebo Radovic from Zynga.
Our panels are very much "freestyle". We don't rehearse, we have no prep talk and not too much moderation, allowing free thoughts to come up.
The topic of our gaming panel was to discuss the impact of COVID19 as well as the impact of App Tracking Transparency (ATT) over mobile gaming from the view point of people who are best suited to share their experience and opinions.
Here are some of the insights we found most interesting:
Did you Like this Article ? Share It!
If you want to learn more about measurement in a post IDFA world, download our free eBook
Question: How did your roll changed ?
My role changed from a UA guy to becoming essentially a data plumber
Instead of just optimizing campaigns and managing relationship with platforms - our roles became a lot more complicated, being the ones who need to understand how to handle SKadnetwork, conversion values, how to build an improved attribution model with no user-level data.
People just didn't have stuff to do. Gaming exploded!
Question: What was the impact of COVID19 over mobile gaming ?
The entertainment sphere started growing. games that no one used for 5 years came back alive , just because people were looking for what to do during lockdowns.
The consolidation in the market is not going away
Question: Which lockdown trends stuck around? Which faded ?
The changes in tracking and access to user level data pushed the industry into an M&A frenzy, and whatever we've seen in 2020 and 2021 to date - this is just the start.
What faded away? Tracking!
Tracking was the most heavily impacted. But maybe not related to COVID - but to Apple...
INCRMNTAL is a continuous incrementality measurement platform. Our software allows marketers to test out incrementality with a push of a button, and get results within seconds, with no need to run any experiments that require you to stop your campaigns.
If you want to learn more, visit INCRMNTAL or book a demo today!
That "Allow Tracking" Popup phrasing made me think that NO ONE in their right mind will click that
I would never accept this popup. Ad platforms claimed 70-80% opt in. I expected 20-30%. I think I won that bet.
Question: What was the worst case scenario you expected from ATT?
Apple originally gave us 3 months to prepare
For large companies - the original timeline was simply not possible. When apple delayed the launch there was a huge sigh of relief. For some companies the delay just meant further procrasination, but for the majority - it gave us the time we needed.
Question: Did you make significant changes to your marketing strategy?
Suddenly Android is important.
Android never had the same appeal as iOS for app marketing, but with this change, Android became more appealing, and eventually more expensive. No one was set up to do contextual optimization. The device graph made UA manager's lives a lot easier.
It sounds obvious - but those who had a strong creative team managed to overcome the new challenges just by having better creative than the industry standards.