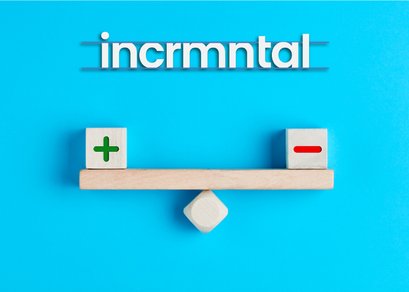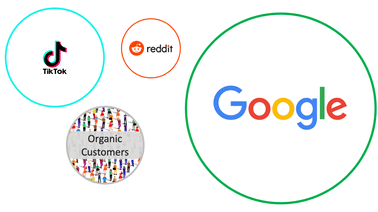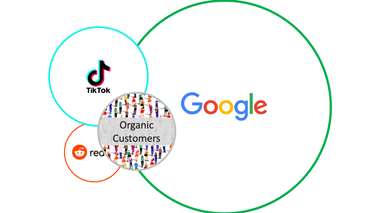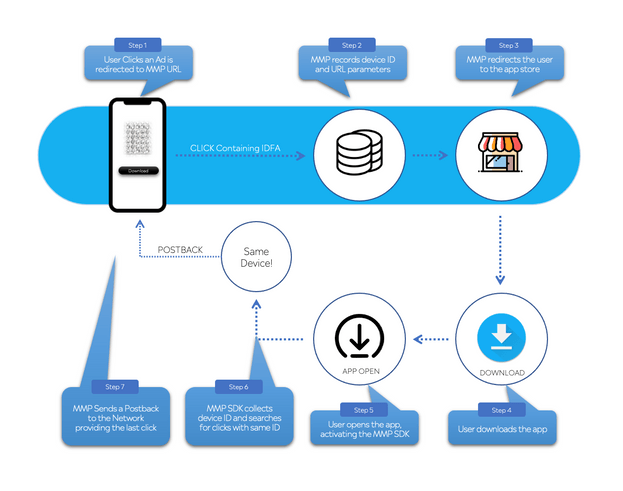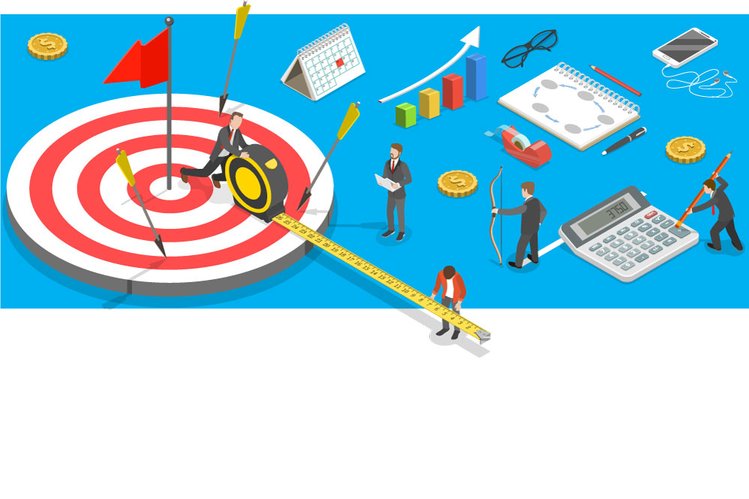 You Might Like These Articles
Truly Unbiased Measurement
Incrementality measurement is a method marketers use to understand the value of their marketing activities. Marketers invest advertising budgets with various media vendors and platforms to acquire new users and engage with their existing customers.
Reaching the point where advertising budget produces incremental sales lift is the goal for every marketer. Incrementality has become synonymous with VALUE.
While Advertising across various platforms, the hope and assumption is often that each platform has unique access to potential customers and there's almost no overlap between vendors and publishers.
Attribution reporting provides Advertisers with deduplicated view of where users originated from, based on last-touch attribution.
Attribution platforms typically price their services based on the volume of impressions/clicks/conversions tracked, as the technology cost is directly impacted by the volumes tracked..
Deduplicated Attribution and Overlap
In the example below, we zoom into 4 paid channels, as well as the organic results:
Did you Like this Article ? Share It!
This experiment is called a "blackout", and while it may provide beneficial results – most marketers will not jeopardize stopping a major media source as the opportunity cost may be larger than the benefits.
The INCRMNTAL platform allows you to measure incrementality without interrupting your marketing activities. The platform does not ask you to stop channels, or stop activity a country or region to provide incrementality insights.
Incrementality Testing Measures Value. Not Traffic.
Successful Incrementality measurement requires two prerequisites:
Access to the conversion and media cost data across all channels

An unbiased view of the world
Comparing the results with and without Reddit, we see that while the ROAS for Reddit seemed to have been the best out of all paid channels, in-fact, it was more beneficial to pause it rather than keep it:
Given the overlap amongst the media vendors (publishers), marketers would often experience a scenario where pausing one channel would lead to an increase in conversions attributed to another channel.
Often, this is caused due to Fraud , but not always.
Where the overlap is high amongst channels – pausing one channel allows marketers to reveals the true value of that channel.
Let's look at a scenario where Pausing "Reddit" leads to an increase in attributable conversions across all other channels
It's not about Fraud nor Attribution Fraud
Conversion Attribution uses simple, yet, useful methodology. Tracking and matching between an impression / click and conversion provides real time monitoring over spend and volumes.
The Attribution Process (IDFA based attribution)
In this example, Reddit appears to have the best Return Over Advertising Investment.
If we trust the data we see - We would like to assume that there's no overlap amongst the various channels of media buying.
But in reality, the overlap amongst media vendors, as well as the overlap between vendors and the Advertisers' organic customer base, is high.
Why Do We Not Trade Media (And Never Will)
Testing incrementality requires continuous analysis of marketing activities to understand causality. The results of measuring incrementality provides marketers with answers about where they could reduce waste by eliminating organic cannibalization, or, increase spend where most incremental results are gained.
Marketers gain power with these insights, allowing them to execute their own marketing strategy to get even more value.
An Unbiased Business Model
Some media vendors offer incrementality testing to Advertisers. This is a sales gimmick. Not having access to all paid and unpaid channels conversions makes for skewed results. Having a clear interest in what the outcome will be – a media vendor will not provide incrementality results that show that their own media might be cannibalizing organic traffic nor that of other channels.
At INCRMNTAL – We do not trade in media, nor price our product based on media tracked or spent.
The INCRMNTAL pricing scheme is a monthly license pricing.
Our packages cost the same if your monthly spend has 5 or 10 digits

Our packages cost the same if your value was increased by 15% or by 40%

Our packages have the same price if your ROI is improved in 1 or 20 countries
We have no pricing component related to spend, traffic, or incremental revenue gains.
Truly Unbiased Measurement.
For more information, visit INCRMNTAL or Schedule a Demo today!