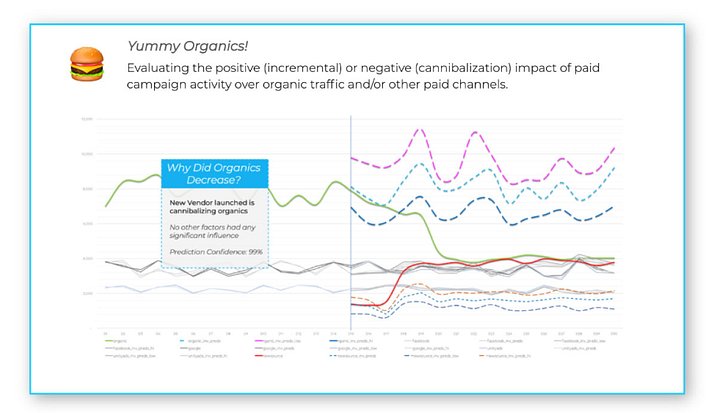 Incrementality is a term for measurement of the true effectiveness of Advertising activities..
Incrementality measurement uses a statistical approach rather than trying to attribute on a singular user level.
The term incrementality and incrementality measurement became popular in recent years as Advertisers understood that the existing methods of tracking and attribution were not helping measure incrementality.
Incrementality Measurement is the only True Measurement
Measurement is a critical component in every marketing role. The ability to understand the influence of the marketing activities to results allows a marketer to refine their broader marketing strategy to achieve their goals.
Incrementality Measurement offers Advertisers with a way to attribute the revenue contribution of various Advertising campaigns.